For filers who qualify for a waiver of fees on a case, they will need to create a Waiver Payment Account to use as the payment method. Once you do that, anytime you file on that case, you can select it to indicate to the court the filing fees should be waived.
Note: The Los Angeles Superior Court does NOT allow for a waiver payment account be used for filings on Civil cases. Please see section below for more information.
Quick Steps
Scroll down for more detailed instructions.
Click on Settings tab at top.
Then click on Payment Settings tab on left.
Click the Add a Payment Account link on the right.
Select Court Filing and Service Fees in the Add a Payment Account dialogue.
Enter a Nickname for the Waiver.
Select an account type of Waiver.
Click Continue
Create a Waiver Payment Account
From the Settings tab, click Payment Settings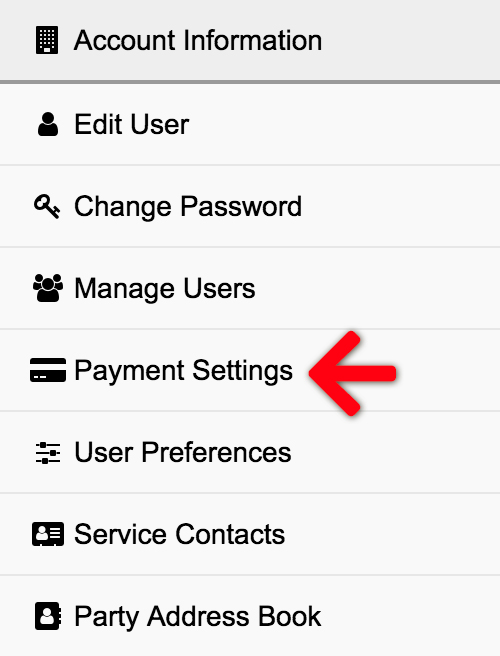 Enter the Payment Account details


Enter a Nickname for the waiver
Select the payment account type of Waiver
Click Continue, and you're done.

Los Angeles Civil e-Filers

The Los Angeles Superior Court does NOT allow filers to use use a waiver payment type for Civil filings. In LASC Civil, the filer's party will need to have a waiver on file with the court for the particular case, or the filer will want to submit a Request to Waive Fees on the case for their party. Then the filer will select a credit card or e-check for payment, and when they click the Confirm Fee Calculation link in the fees section, the amount will show $0.00. learn more…

Learn how to initiate a new case in Los Angeles Civil Court with a waiver…